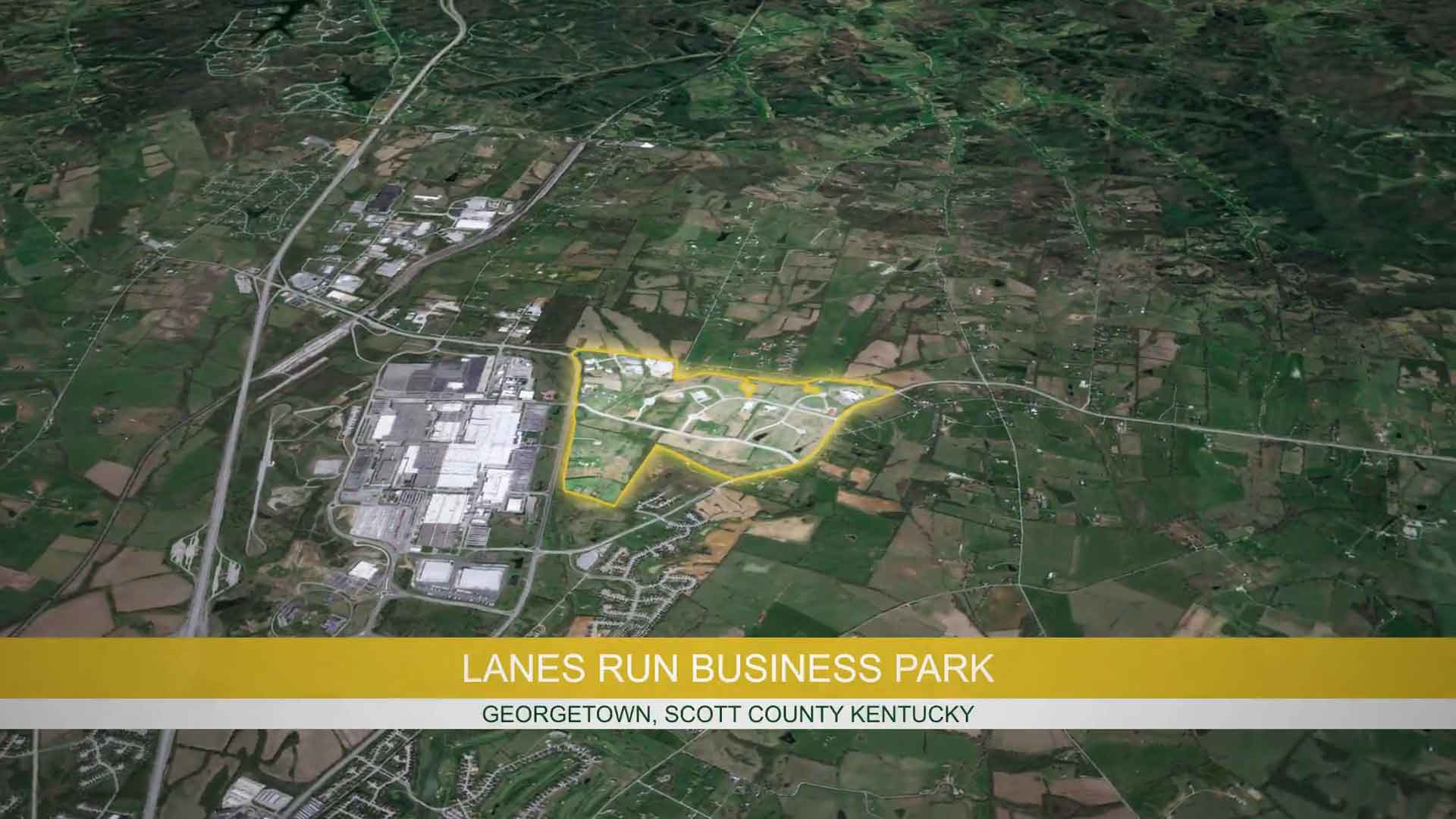 Differentiators, Competitiveness
Currently in Phase I & II of the Development, the Lanes Run Business Park is tucked into the rolling hills of Central Kentucky, the Bluegrass State in Georgetown, Scott County Kentucky off US 62, northeast of town, and managed by Scott County United. Lanes Run Business Park blends into its grassy surroundings. The business park's most visible building is the Bluegrass Community and Technical College campus that helps supply Scott County with skilled employees to the county's growing industrial base through their Advanced Manufacturing Technician program (FAME), other manufacturing pathways as well as general education course work for an Associate's degree.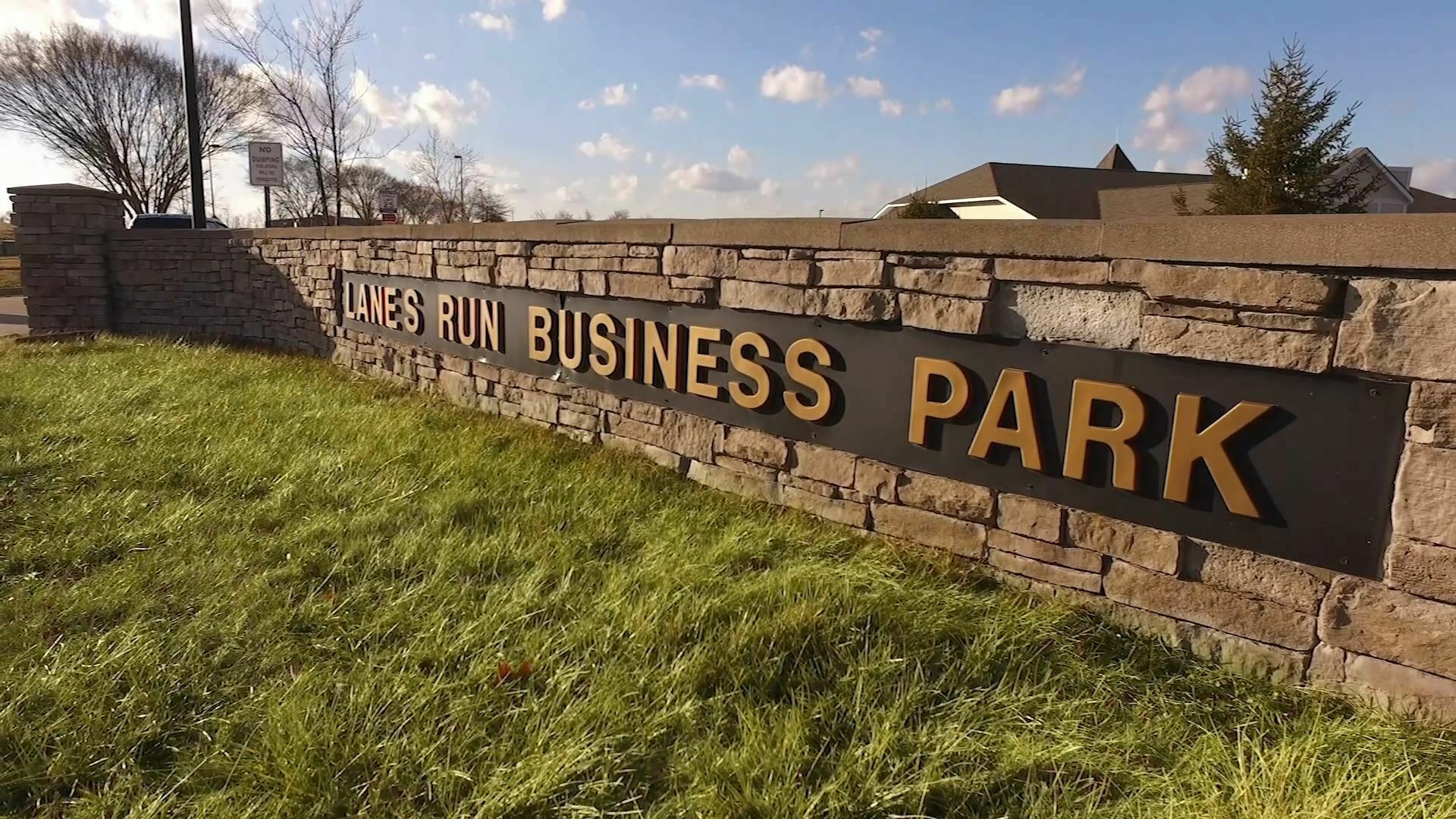 Acres Available In Phase I & II
I-64 (East/West Interstate) is only seven miles south of the Lanes Run Business Park
Georgetown/Scott County Regional Airpot
I-75 (north/south) Interstate located minutes from Lanes Run Business Park
Norfolk Southern rail has an intermodal "piggy back" service at the N/S yard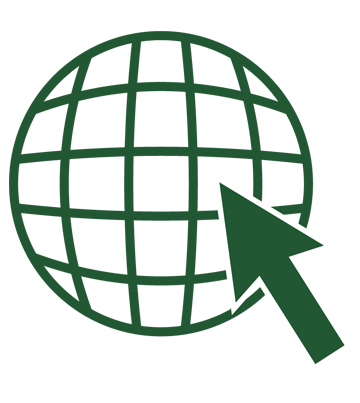 ADVANCE BUSINESS SERVICES

MANUFACTURING & LOGISTICS
Awards, Accreditations
ECOFIBRE – LEED Platinum Certificate stands for Leadership in Energy and Environmental Design, an internationally recognized green building certification system providing third-party verification that a building was designed and built sustainably with low environmental impact.
Schools
Must Live & Work in Scott County
City/County/School/State Ad Valorum (Real Property) Tax Schedule